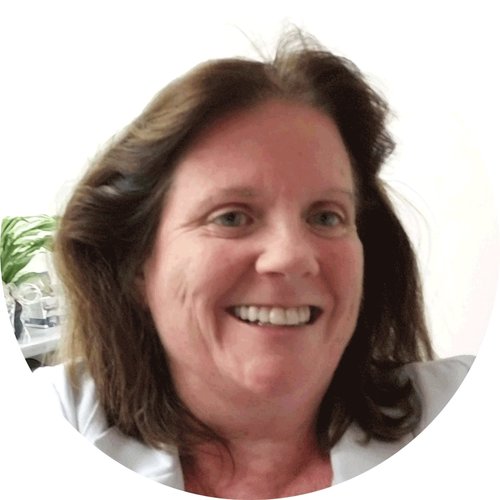 Ann Sefton is a licensed Acupuncturist by the state of New York and nationally board certified by the NCCAOM. She graduated with a Masters of Oriental Health Science in Traditional Chinese Medicine from the New York College of Traditional Chinese Medicine.
Having worked for the past 23 years in a western hospital, Ann has seen the positive as well as the negative outcomes of healthcare. Upon further study of oriental medicine, Ann feels that both Eastern and Western perspectives can complement each other.
Connect with your inner healing wisdom
Have you ever wondered at your body's amazing ability to heal and repair itself? Broken bones mending, skin wounds healing, your body assimilating what it needs and letting go of what it does not?
Listening and following the body's inner wisdom is at the root of all the holistic modalities. Acupuncture and polarity therapy help you reconnect with the healing source that is sometimes forgotten in the daily patterns of our modern lifestyle.
How does it work?
Acupuncture is one of the five modalities of Traditional Chinese Medicine. Our oldest texts are from more than two thousand years ago. Acupuncture is a way of life.
The acupuncture treatments work on a cumulative base, usually it takes a few treatments to feel a change. However, since it is a holistic modality, it takes care of many other problems on its way. For example, you might be coming for your headaches, but your insomnia disappears, your appetite improves and you have more energy!
The acupuncture treatment is always specifically for you at this point in time. There is no magic point for a headache. Everyone's headache is different, since acupuncture takes care of the root cause of the problem. The pattern can be different for every single person, even for the same person in one week. So the treatment changes accordingly.
According to the World Health Organization, acupuncture treatment is safe if performed properly by a well trained practitioner.
Non-toxic
With minimal adverse reactions
"Comparable with morphine without the adverse effects"
Acupuncture is safe and effective in the treatment of the conditions related to the following systems according to the New York State Board of Acupuncture:
Neurological system
Musculo-skeletal system
Gynecological and reproductive system
Digestive system
Genito-urinary system
Ann sees clients at Hudson Valley Whole Life Center:
Tue: 10 am – 6 pm
Thurs: 10 am – 7 pm
Sat: 10 am – 2 pm
Closed: Mon, Wed, Fri & Sun