HUDSON VALLEY CHIROPRACTIC
Chiropractic restores the relationship between the nervous system and the rest of the body by using the spine as a vehicle.
The nervous system controls and coordinates all structures and every function of the body.  Since the nervous system runs through the spine, we find, locate and remove the interference in the nervous system to maximize the ability for the body to heal naturally.
Benefits of Chiropractic Care
Long term benefits of Chiropractic care include – more energy, vitality and  longevity.  Recipients of Chiropractic care have experienced a host of results including:
Quicker recovery from injury and illness
Increased Physical function
Increased quality of sleep
Reduced need for unnecessary medication
If you suffer from back pain and/or pain anywhere in your body, Chiropractic may be the solution for you.  For people interested in a holistic experience that focuses on patient rather than the condition, Hudson Valley Whole Life Center is right for you.
What to Expect During Your First Chiropractic Visit
For many people, the first visit is a step into a world of the unfamiliar. During your chiropractic consultation and evaluation, a complete history, physical exam, and chiropractic exam will be performed, including appropriate functional neurology evaluation. At this time we will determine if x-ray examination will be necessary. We may also use the state of the art Foot Levelers computerized posture screening tool. The information we gather will help us address your concerns. It will also help us present options for for those who desire to strictly reduce stress levels and enhance a sense of well-being.
If we feel there is any indication that the issues fall outside our expertise, we will be happy to refer you to other allied healthcare professionals.
To expedite your first visit, please download, fill out and bring the following forms:
Do you accept my insurance?
We are an out-of-network facility, meaning we do not directly accept health insurance. However, you may call the number on the back of your health insurance card to ask, "What are my out-of-network chiropractic benefits?" Often, some or all of the acute phase of chiropractic care is reimbursed. Our office will help you get the information you need to submit treatment receipts to your health insurance company. We do have an out-of-network insurance policy for Medicare during the acute phase of chiropractic care. Being an out-of-network facility allows us to work directly with you, our client, to decide what is best for you and your body. It is not in line with our integrity to allow a 3rd party, the insurance company, to dictate your care, as they have never seen you or performed an evaluation.
Pediatric Chiropractic
Pediatric Chiropractic treatment for infants applies techniques specifically for that stage of development. For infants, pressure applied is in a gentle manner, no stronger than that of squeezing a tomato or rubbing your eyes in the morning. Children under Chiropractic care have experienced increased duration and quality of sleep, increased immune system, better comprehension & concentration and diminished need for medical visits due to recurring infection.
Sports Chiropractic
As an athlete, your body is your greatest asset.  Chiropractic has been shown to not only increase optimal performance, but also encourage rapid repair of injuries.  The quality of Rest, Repair and Recovery can be influenced by the science of Wholefood nutrition along with a strong foundation in Chiropractic care.  Balance, speed, agility and focus are all qualities of athletic performance that can be positively impacted by the integration of Chiropractic care.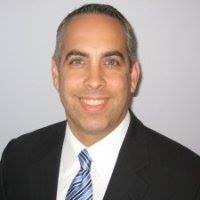 Dr. Chad Weinstein received a Bachelor of Science degree in Health Science from Lock Haven University in Pennsylvania. Upon graduating, he established himself as a successful personal fitness trainer in New York City. He furthered his education through the National Strength and Conditioning Association by becoming a Certified Strength and Conditioning Specialist (CSCS). Five years later he returned to school to complete his Doctorate of Chiropractic degree from Life University. Dr. Weinstein also completed a two year post-graduate course of study in Clinical Neurology to become a board eligible Chiropractic Neurologist.
His clinical interests include working with athletes to implement performance enhancement, injury prevention and rehabilitation programs. He is also a member of Sports Chiropractors of New York.
Dr. Weinstein lives in Goshen with his family. He proudly served 4 years in the United States Marine Corps Reserve.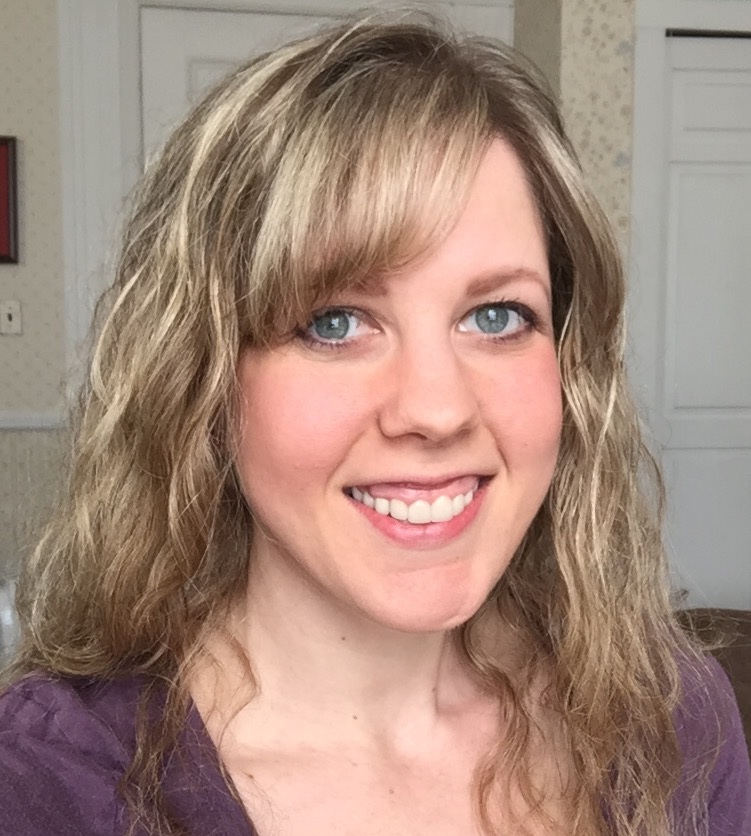 Dr. Suzanne Tamlyn helps children and adults optimize their potential by facilitating the natural healing processes of the body. She has a Bachelor of Science degree in Biology from Moravian College (where Suzanne was also a competitive track & field athlete) and a doctorate of Chiropractic degree from New York Chiropractic College. She is a member of the International Chiropractic Pediatric Association and is certified in the Webster Technique, designed to optimize the spine and pelvis for healthy pregnancy and delivery. She has many hours of continuing education in nutritional studies. In 2017, Dr. Tamlyn became a BirthFit Certified Professional, in order to better support expecting and postpartum mothers in movement, nutrition, and mindset. She also has training from the midwives of the educational movement Spinning Babies, which can provide easier childbirth with fetal positioning techniques.
Dr. Tamlyn was raised in the Hudson Valley and now lives here with her family and her labrador, Cindy. When she is not with her patients, she is cooking, baking, running, dancing, or going to yoga.
Get Started with Your Wellness Journey Today!
Are you looking for a new approach to living a healthier life?  We believe that there is a solution here that will help you. Contact us today to setup your complimentary evaluation to determine if you qualify as a Chiropractic Case.